Buffets for Special Dietary Requirements
Special Dietary Requirements
We know that it is extremely important to cater to your guests needs. That is why we have crafted specifically designed options for common dietary requirements. This said, if there is another requirement that is not listed below (for example; nut allergy, halal etc) please do get in touch as we have experience in catering to these needs too.
Please see our example Buffet Menus below that highlights some of the common dietary needs we can cater for: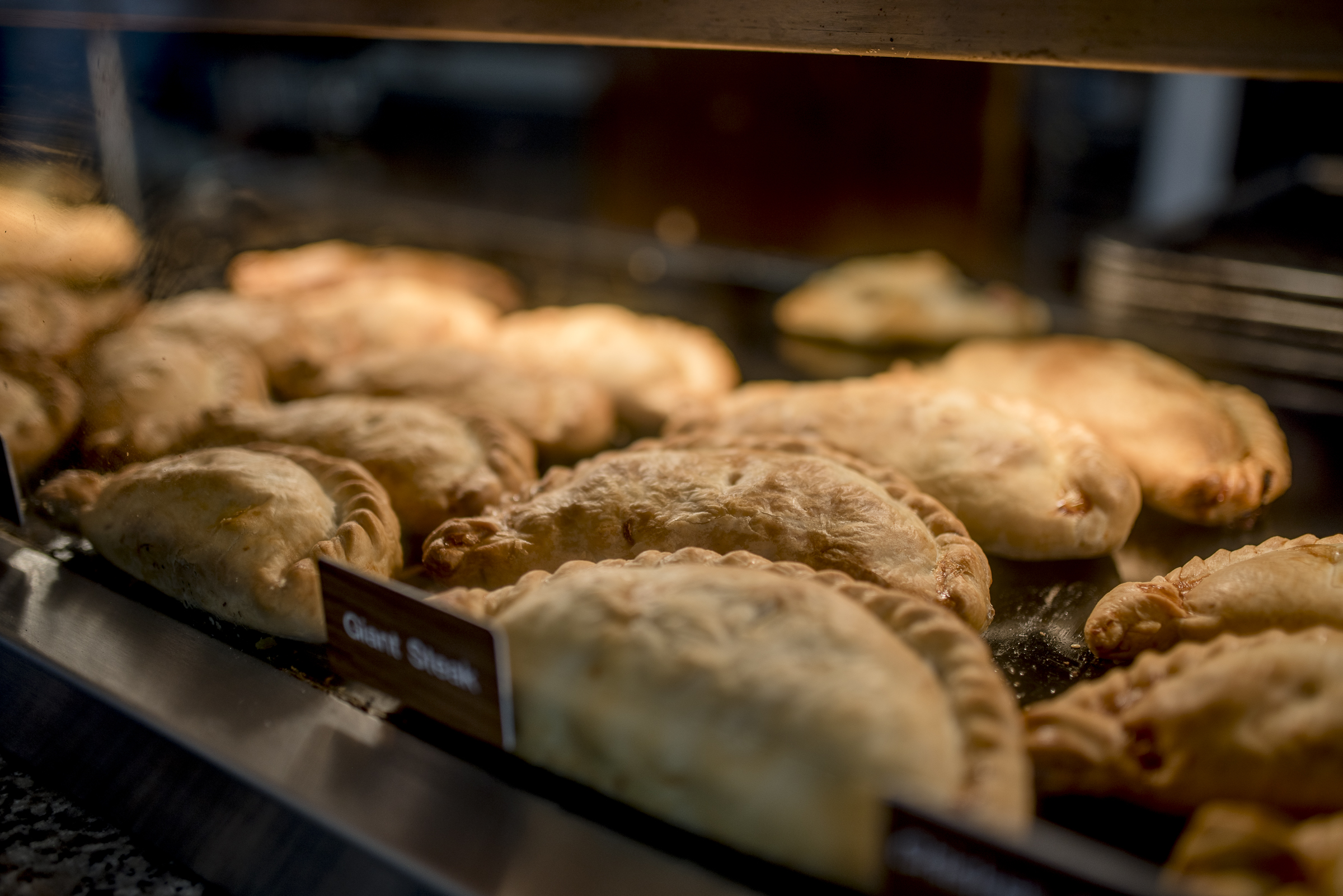 selection time
Minimum Order is for 15 people
Delivery Charges: £10 within 3 miles / £15 within 5 miles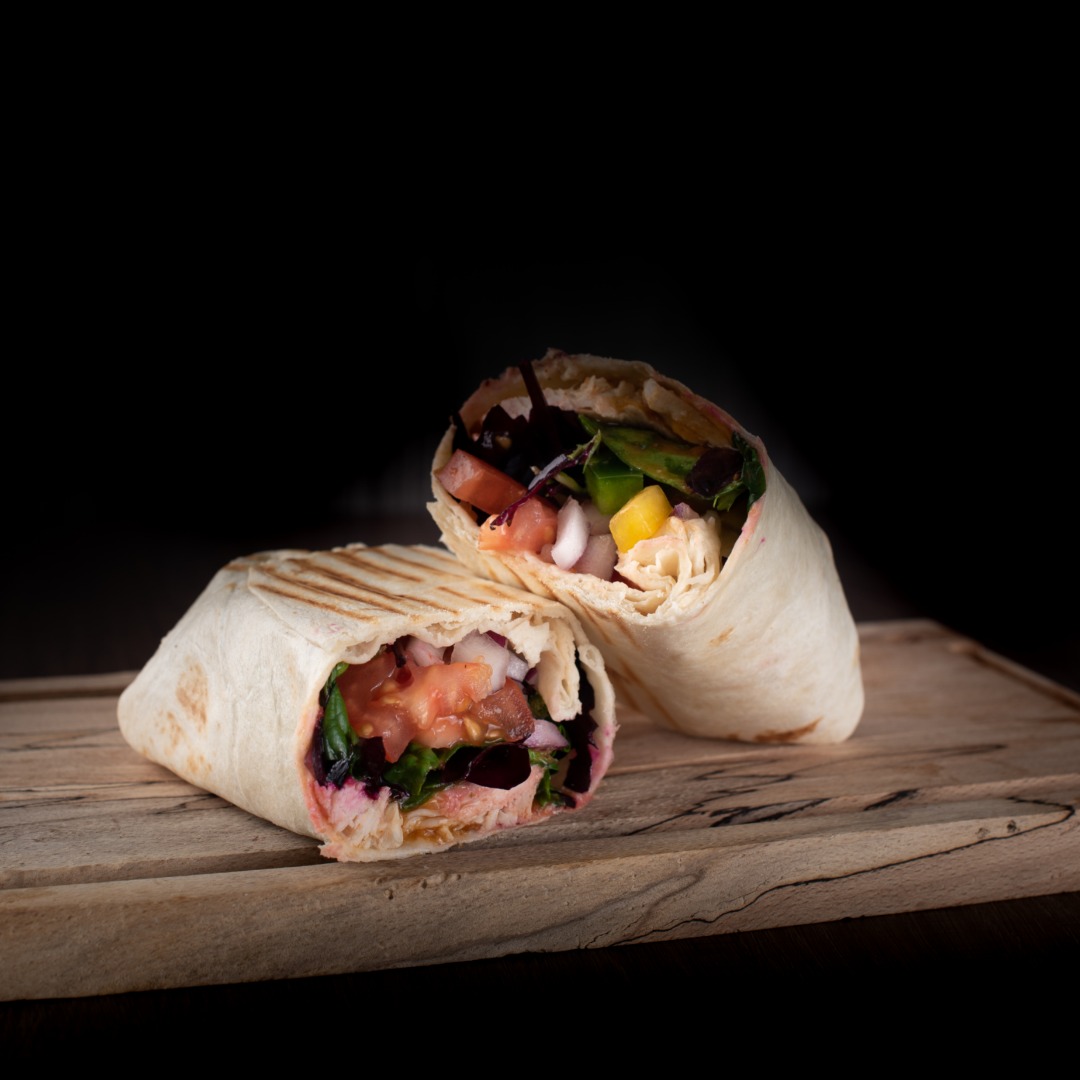 Vegetarian Buffet
Plymouth Only
£9.85

per person
Sandwich & wrap selection:
Cheese, tomato & Devon chutney
Egg mayonnaise & cress
Avocado, hummus & beetroot
Spinach, avocado & mixed bean
Hummus, beetroot & peppers
Mixed bean, carrot & hummus
Vegetarian buffet options:
Pesto, basil & mozzarella bites
Brie, cranberry, tomato bruschetta
Three cheese crostini
A selection of veggie sticks & dips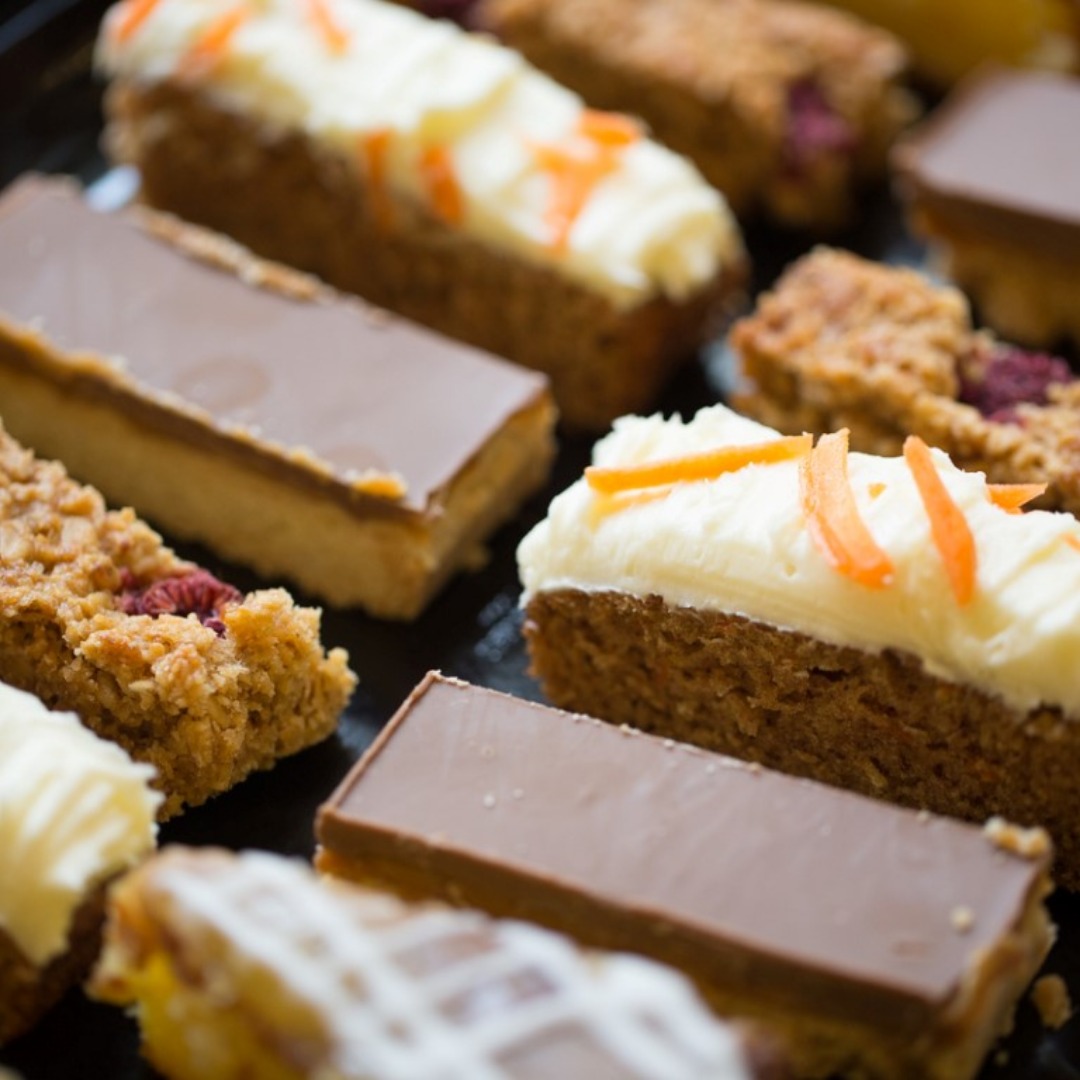 Homemade Cake Platter
A mixture of: Triple Chocolate Fudge Brownie, Carrot Cake, Caramel Shortbread & Raspberry Flapjack,
Standard

£13.95

(serves 6)
Fresh Fruit Platter
A combination of Melon, Grapes, Kiwi, Oranges & Chocolate Dipped Strawberries
Served with Burts crisps
Standard

£21.00

(serves 12)

Buffet Enquiry form
Got a question about our Buffets or would like to make an order? We would love you hear from you! Just complete the form below or call us (Tavistock: 01822 616003 / Plymouth: 01752 674455) and we'll be in touch ASAP to discuss your buffet requirements..