Buffets to be remembered 
DID someone say pasty buffet?
Our pasty buffets are a fantastic way to put that extra special West Country twist to your event. We have supplied a variety of pasty flavours to a wide range of events, from HMS Albion homecoming events, Young Farmer gatherings, to teacher training days and many more. So, whether you are organising a birthday party, wedding or another bespoke event we can help you with a delicious traditional West Country offering. 
We can supply your choice of the below pasty flavours to you hot or cold. Please select your quantity and flavour choices;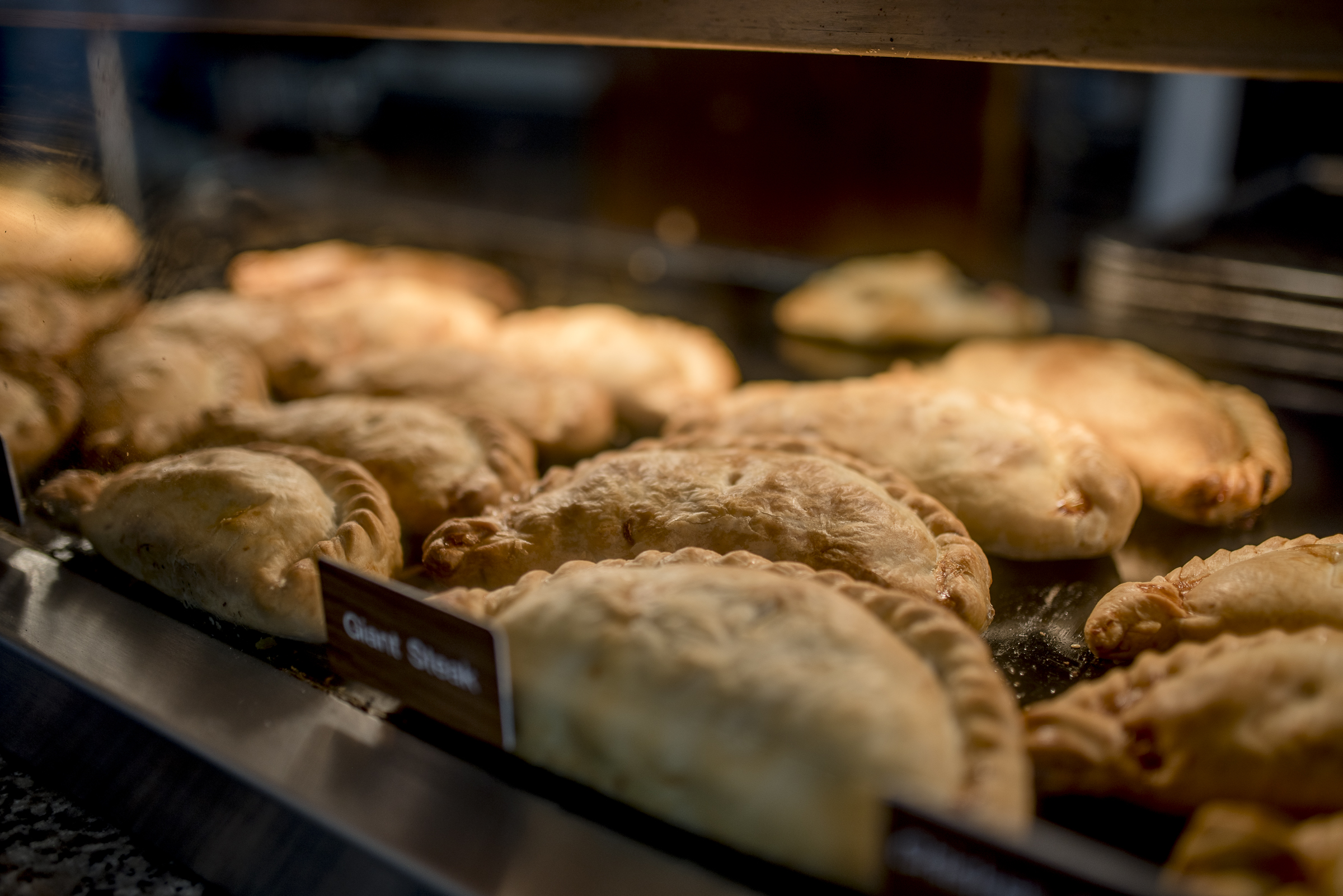 selection time
Minimum Order is for 15 people
Delivery Charges: £10 within 3 miles / £15 within 5 miles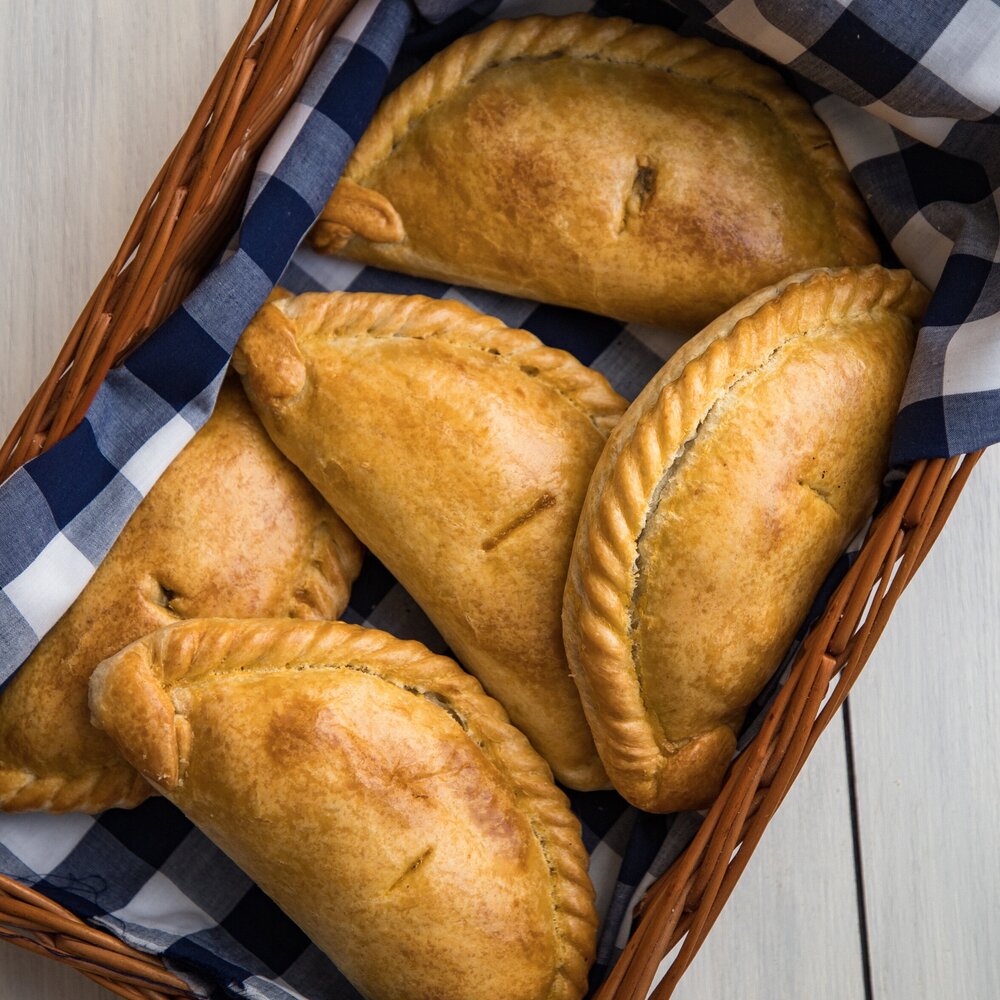 Pasty Buffet
Traditional Steak or Cheese & Onion -

£4.95

 each
Alternative Flavour Pasties -

£5.35

 each
Giant Steak -

£6.35

each
Traditional Steak 

Steak & Ale
Thai Red Chicken Curry
Chicken & Vegetable
Cheese & Bacon
Spicy Chicken & Chorizo
Chicken, Bacon & Leek
Cheese & Onion (v) 
Tomato, Basil & Cheese (v)
Spicy Vegetable (Vegan)
Mexican Bean (Vegan)
Freshly Baked Cocktail Pasties - £2.75 each
(Choose from: Traditional Steak or Cheese & Onion)
Buffet Enquiry form
Got a question about our Buffets or would like to make an order? We would love you hear from you! Just complete the form below or call us (Tavistock: 01822 616003 / Plymouth: 01752 674455) and we'll be in touch ASAP to discuss your buffet requirements..